Groups

Yoga/ Meditation Groups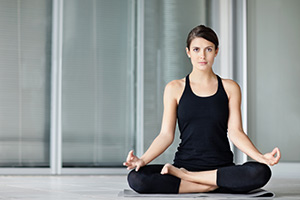 Escape to this beautiful, rural setting overlooking the ancient and mystical world heritage UNESCO sites of Newgrange and Dowth often referred to as the 'birth place of our nation'.

The Lodge is the perfect venue for hosting yoga and meditation workshops. Relax and reflect in the rustic and peaceful surroundings yet enjoy the modern, comfortable accommodation and facilities.

We offer a number of calm and tranquil spaces that are perfect for meditation and yoga within the Lodge. These areas also enjoy under floor, thermal heating and our main room directly overlooks the ancient monument of Dowth.

Groups may book the Lodge exclusively and for smaller workshops who are seeking a MORE intimate venue we also have Rock House Farm which is located adjacent to the Lodge.
Catering and Services
We are happy to provide fully catered options and all of our menus can be tailor made using fresh, wholesome, organic produce.
Groups are also welcome to self cater if they wish and they will have full access to our commercially equipped kitchen.

There are plenty of beautiful forest trails around the area or simply breath in the fresh air and the ancient sights with a walk along the River Boyne. Guided walking tours are available on request.

Latest From Our Blog
Wednesday, 13 December 2017
Read More

Hugh thanks to all the staff for all their help and we look forward to staying again. Great food and facilities. Strabane Rugby Club - August 2017